"A new way to
buy and Sell property
in Bansko"…
---
"A new way to buy and Sell property in Bansko"…
---
"The service we received from Ciara was quite exceptional. She guided us through the whole process with such professionalism that any anxieties were quickly resolved and alleviated"
Chris & Steve Garrard
---
"The service we received from Ciara was quite exceptional. She guided us through the whole process with such professionalism"Chris & Steve Gerrard
Property For Sale in Bansko, Bulgaria
If you are looking for property for sale in Bansko, or you have property here but have decided to sell, our expertise is different than traditional estate agents in Bansko. I'm Ciara O'Kane a property consultant since 2002. Read my customer feedback below and if you like the way I work and you want to buy or sell property in Bansko, get in touch.
"If you're thinking of buying or selling a property in Bansko, choosing the right local agent is critical. Reputation is hard worn in this business so to be sure I am the right choice for your property sale or purchase in Bansko, please take a moment to read the amazing testimonials from my clients.
---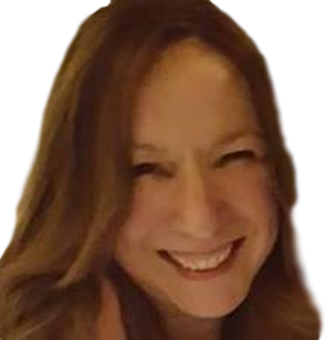 Ciara O'Kane
Independent Property Consultant
Bansko, Bulgaria
Hi, I'm Ciara. I've been a property consultant since 2002 both in Nerja, Spain and in Bansko, Bulgaria.
I've seen the ebb and flow of the property market. I've seen agents, good and bad, come and go. For you and I, the most important thing is reputation.
For you, having the confidence to know that your representative here on the ground understands the local market inside and out is paramount.
Also, knowing the right people to talk to, the reliable lawyers, the honest builders and the trustworthy managing and rental agents for complexes and developments is critical to you and what you want to achieve.
My first aim is to make sure you are represented properly, that you have the full facts, and that you are comfortable with the decisions you are making.
Below are the thoughts of some of my clients. I hope I can add yours here soon.
---
Property For Sale in Bansko, Bulgaria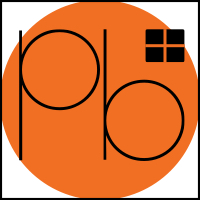 Allyson & Neil Thomson
Without a doubt, the best way to buy a property! We found everything to be 100% honest and reliable.
The standard of service from Ciara was superb. We thoroughly recommend her.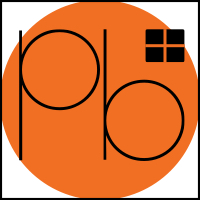 Chris & Steve Gerrard
The service we received from Ciara was quite exceptional and she guided us through the whole process with such professionalism that any potential problems and anxieties were quickly resolved and alleviated.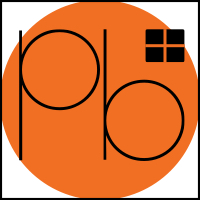 John & Jenny Huskins
We have had an immensely complex saga in the purchase of our dream plot and build, and have tested just about every aspect of their promises and we cannot speak too highly of them.
---
Buying or Selling a Property in Bansko Bulgaria?
---
Get in Touch
---
We always love to hear from our customers. Feel free to drop in or contact us during our business hours.
Hours
---
Monday – Friday 10am – 6pm
Saturday 10am – 4pm
Sunday By Appointment
---
Contact
---
Call me for a chat on +359 (0) 890 311 637
ciara@propertybansko.com
Come and see me at the Bansko Tourist Information office on the corner of Mont Blanc development

Property for sale in Bansko
Ulitza. Dobri Chintulov Street 11,
Bansko, Blagoevgrad,
Bulgaria, 2770
---