Telephone me.
---
Click here to value & list your property
---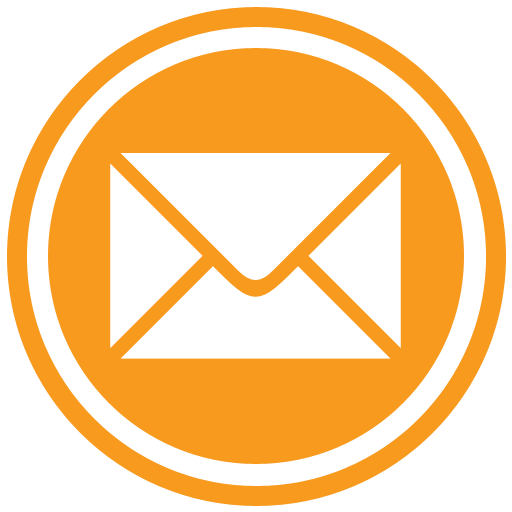 ---
---
---

Call Ciara
---
---
---
Call Free on Viber
If you use Viber you can call and message me for free. My Viber Number is the same.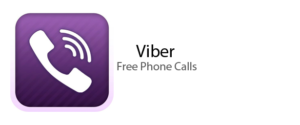 ---
If you are looking for the simplest way to sell your apartment or other property in Bansko, the first step is a conversation. I am the business owner and my reputation is everything, so rest assured that you will always receive an honest answer to your questions. Fill in the form and I will get back to you with a plan of action to get your property in Bansko listed and ready to sell. Ready to Buy and Sell Bansko Property With Bansko Estate Agent Ciara O'Kane?
---
---
Property for sale in Bansko with Bansko Property
Ulitza. Dobri Chintulov Street 11,
Bansko, Blagoevgrad,
Bulgaria, 2770